Tuesday, November 9, 2010
Monday, November 8, 2010
At Changi Airport T3 waiting for boarding. Mummy & Baby wearing matching greys & jeans!
Finally touched down and checked into Disneyland, Lantau Island for the night :)
Disney toiletries.
At the Enchanted Garden
photos from Google Images

Travelling with kids can be stressful, especially when they have to be confined in a small area for hours. Trunki is a lifesaver. My tod loves it, and I most certainly love it too!
It is an approved handcarry luggage which your kid can ride on or be pulled along by you.
Most importantly, it is lightweight and has a well thought out design for you to keep his knick knacks and keep occupied on the plane with his favourite toys.
Comes in an array of different colors.

Now, everyone can be happy :)
Monday, November 1, 2010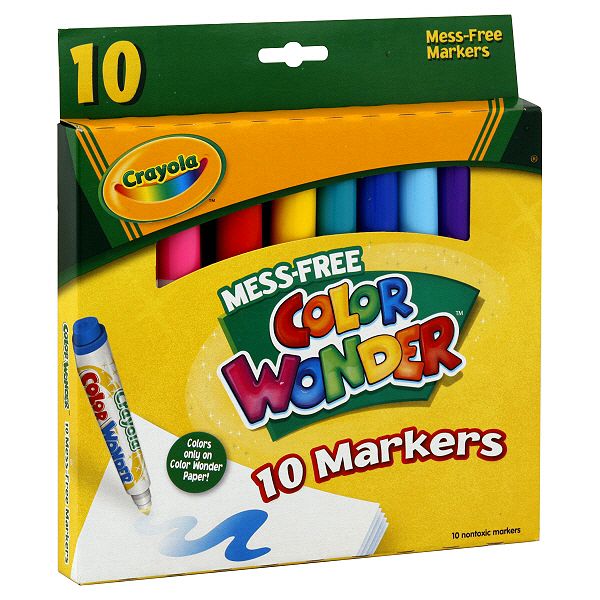 photo from
www.cloettafazer.com
Another clever invention to keep tykes busy minus the mess, by Crayola.

The "neat" patches of brown face and a bit of purple hat is done by me. The messy greens are done by Kai.
I thought this activity could save me some time watching over Kai, but Kai seems so proud of his artwork that he insists that Andy, MIL and I sit and watch him color.
If either of us walks away, he gets upset.

I sure hope this will be a worthy investment to keep him busy on the plane.
"Look Ma, no mess!"